The Dome Pizzeria Dungannon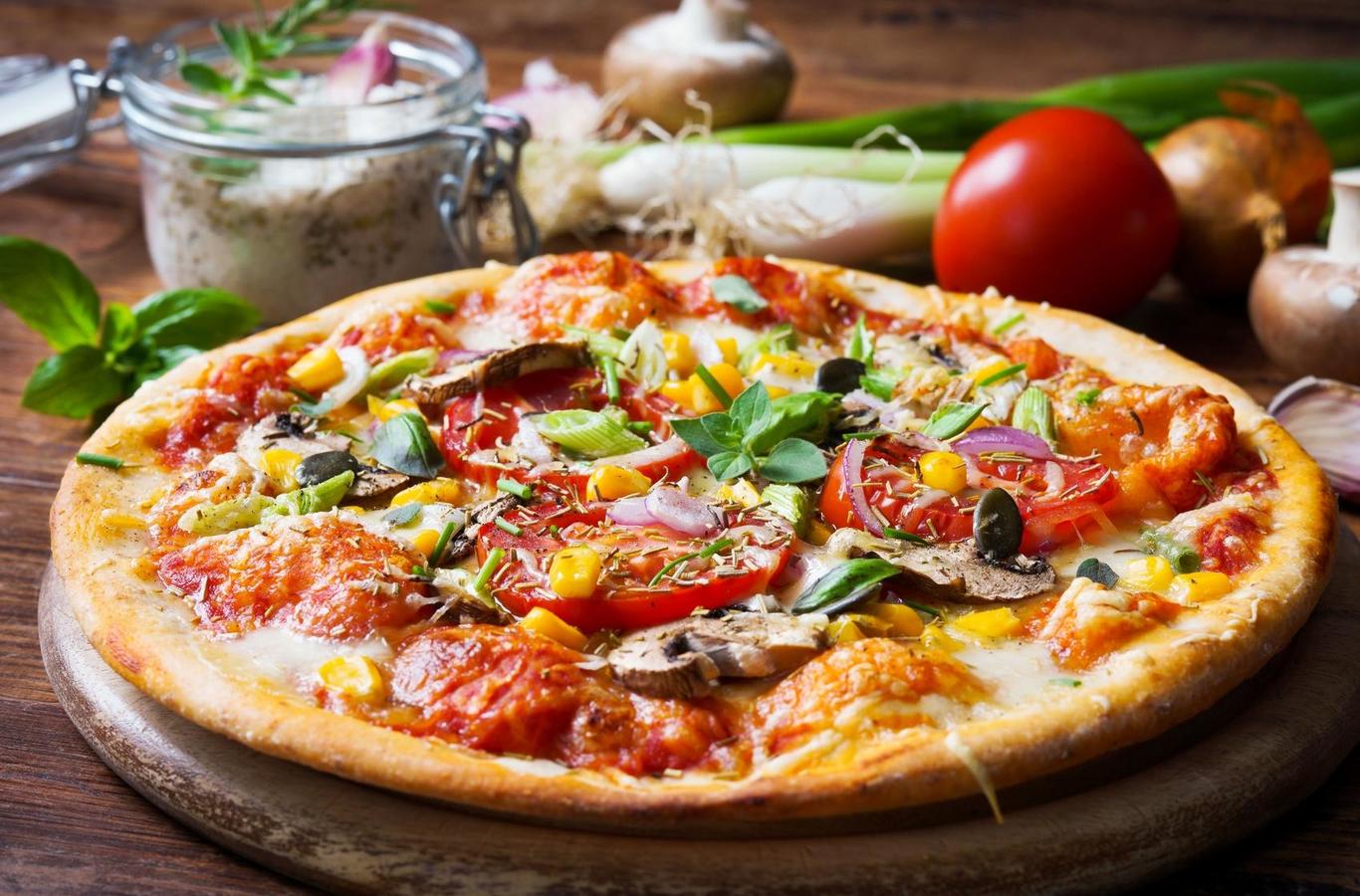 The Dome Pizzeria Dungannon
Menu The Dome Pizzeria Dungannon
Thinking for a luxe dining out? Think us! We at The Dome Pizzeria meticulously have crafted on the most exquisite of the flavors of food across the globe and forged it all beautifully under one roof. However, it is the exotic cuisine of Italian dishes that we master it. Thus, whenever you visit us, be confident about an ambiance and atmosphere which will please you in an artificial paradise that will fell much real. Making our services sweeter we have the most innovative take away services to facilitate you more of easiness. Come, experience fine dine like never before. Operating in the liberating yet stylish tastes of Italy, the first thing that has taken our menu board is a huge list of starters. However, it too has its own superstars. Some of the super hits here are Cheesy Wedges, Diced Garlic Fries, Spicy Wedges, Curly Fries, Taco Cheesy Chip and much more. Moving on to the next item of our menu, we have the appetizing zone of Burger. BBQ Fillet Burger,4oz Steak Burger, Chicken Fillet Burger are some of the famous items in this section. We have a special range of classic burger too. Here you will come across dishes like Chilli Cheese Dog Sub, French Stick & Garlic Butter with Sweet & Chilli, Chicken Chunks, Jumbo Pork Sausage, etc. However, the show stealer and our signature dish are Italy's famous pizzas. You will get to choose among oodles of pizzas. Some of the hits are Salami Slammer Pizza, Seafood Cocktail Pizza, Chicken Maryland Pizza, Dome Deluxe Pizza, BBQ Chicken Supreme Pizza, BBQ Pork Supreme Pizza, Chicken Curry Pizza and others. So why wait? Rush to our restaurant today!
About The Dome Pizzeria Dungannon
Operating in chiefly a widely acclaimed and popular cuisine like that of Italian, we are a restaurant, who gives you the authentic feel of Italy while you are at your place. Starting from the ambiance to the hospitality till the food, quality is something you will experience consistently. Style, design, texture, and quality are what we cook extra in our recipes. So, the next time you visit us, you will surely get much more than just satisfying your appetite. Making our services even better, we have now the best of the delivery services in town. So now you can lay back at your home and enjoy our delicacies at ease only with a few finger movements. All you need to do is download our app from the Google play or Apple app store and order your choice of menu. Within a very short span of time our representative will reach you. Start your food fun now!
Restaurant location The Dome Pizzeria Dungannon
Confiscating one of the most prominent locales of the city of Dungannon, 44-46 Perry Street, Dungannon, BT71 6AJ , we deliver the best of the on-time food delivery services without compromising on the quality of food in town. This has indeed made us climb a step higher in being our customer's prime choice. Thus, if you are thinking to visit us, our website navigation system is already 24/7 to assist you to track us down. Sincerely waiting for the first opportunity to make your dining experience the most exotic!